Azores Golden Trail Championship likely to be the year's most competitive trail event.
The Golden Trail Championship, which takes place over four days on the Portuguese Azores Islands at the end of October has become an effective world championship for marathon-distance trail athletes, given the cancellation of the vast majority of trail racing events globally.
And despite the travel challenges imposed by the pandemic, athletes bearing golden tickets are expected to descend on the majestic Azores Islands in numbers within the next week in preparation for this important competition which takes place over four days and 126 km of stunning volcanic mountain and coastal cliff trails from 29 October to 1 November.
Those athletes who finished in the top eleven positions (male and female) in last year's Golden Trail Series earned automatic invitations – golden passes – and most of them will be racing in the Azores. But the absence of a few of the super-stars, including table-toppers Kilian Jornet and Judith Wyder, could open opportunities and prizes to athletes who earned their way to the Azores through winning one of the 74 golden tickets scattered throughout the planet.
The Sierra Zinal 31km in Switzerland has been part of the Golden Trail Series from the outset and this year's restricted entry race for elites dangled a huge carrot in the form of five golden tickets each for both men and women.
The race again attracted a top field, with Jornet retaining his title ahead of young pretenders to his throne, Remi Bonnet of Switzerland the Davide Manini of Italy. But with all three having already been assured of Golden Passes, golden tickets trickled down to position nine, with Frédéric Tranchand (Fr), a top orienteering specialist, Stephan Wenk (Switz), Joey Hadorn (Switz), Pascal Buchs (Switz) and Damien Humbert (Fr) the beneficiaries.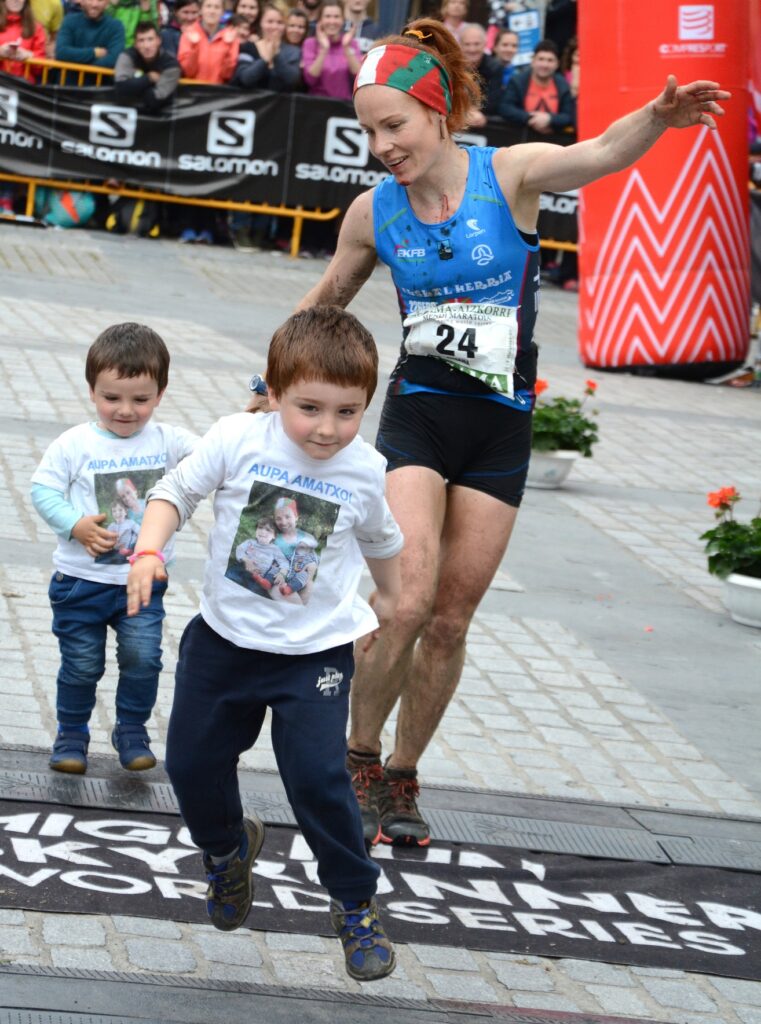 Top Swiss athlete, Maude Mathys, also retained her title in the women's competition, but with her and 5th placed Kiwi Ruth Croft having already secured Azores entries, leading French athlete Anais Sabrie and Swiss athlete Nina Zoller won golden tickets.
British athlete Billy Cartwright triumphed in a close contest in the Lake District Golden Segment in England, earning his golden ticket when he improved former world champion Ricky Lightfoot's time by just 2 seconds in the last week of the contest, with Sarah McCormack taking the women's honours by a significant margin.
Canada's segment took place over a testing mountain circuit in Quebec, with Ryan Atkins and Lindsay Webster taking the tickets on offer after impressively strong performances. Webster finally clinched her award after she and Sarah Bergeron had exchanged the lead several times during the season.
The five Golden Segments throughout the USA afforded athletes of the calibre of multiple trail record-holder, Jim Walmsey, and Michelle Hummel (Arizona segment), regular top performer, Max King, and Rachel Drake (Pacific North West), Aaron Newell (New England) and Bailey Kowalczyk (Colorado segment) to earn passages to the Azores.
In Scandanavia, leading Danish mountain trail and sky-running athlete, Katrine Villumsen proved unstoppable, winning both the mountainous Norwegian segment and the flatter Swedish one to make sure of her golden ticket, while Sebastian Ljungdahl proved far too strong for his rivals in Sweden.
Top Swedish trail athlete and multiple world orienteering champion, Tove Alexandersson, will be a strong contender for honours in the Azores, having booked her ticket with an impressive win in the Fjall Trail Marathon in Sweden in July.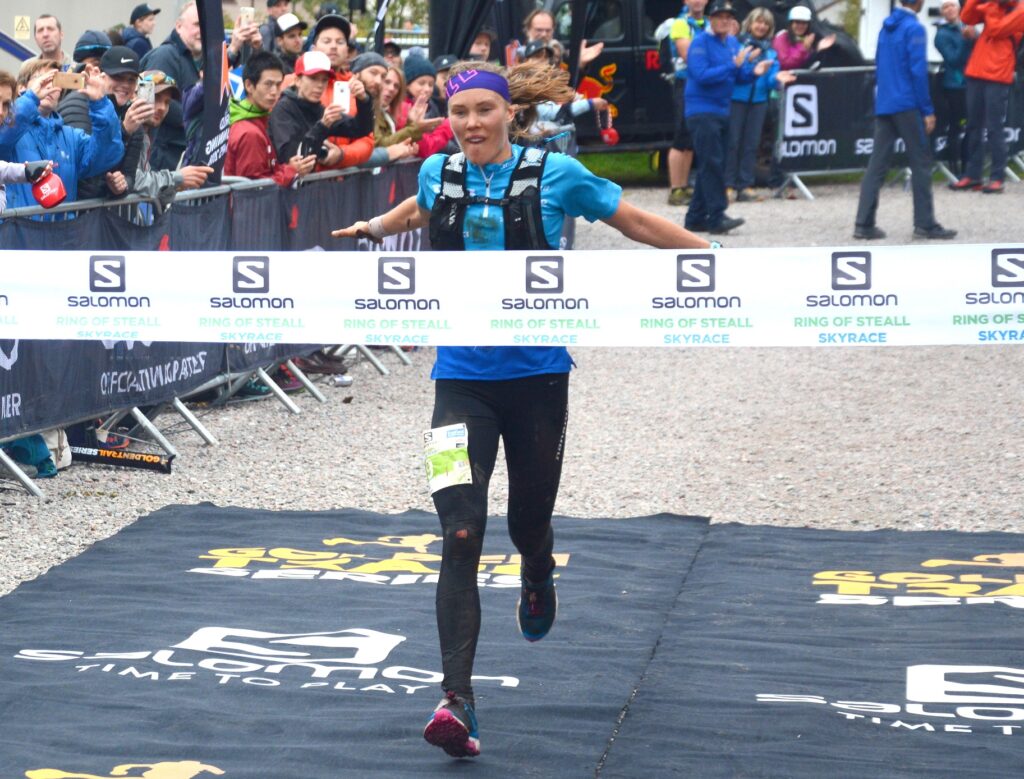 Four golden tickets were on offer at the "home of trail racing" in Chamonix in the French Alps with Johann Baujard, Pascal Egli, Lucille Germain and Candice Fertin the beneficiaries. For Egli, the Chamonix ticket was especially gratifying after a fall at Sierra Zinal caused him to miss out on the honours in Switzerland.
Intense competition decided the outcome of the Spanish golden tickets, allocated to the top performers in the legendary Cap de Creus Trail on the Spanish Costa Brava coast. While leading Golden Series performer in recent years, Oriol Cardona, won comfortably, just 25 seconds separated the next five athletes with Antonio Perez, Andreu Blanes and Aleix Domenech the lucky three to earn their passages to the Azores.
The South African segment over a testing circuit on Table Mountain, was one of the most closely contested. Just six minutes separated the top four in the men's competition, with the head changing hands on several occasions, before Johardt van Heerden came out on top, just 58 seconds clear of Robbie Rorich, with Kane Reilly and Daniel Claassen close behind.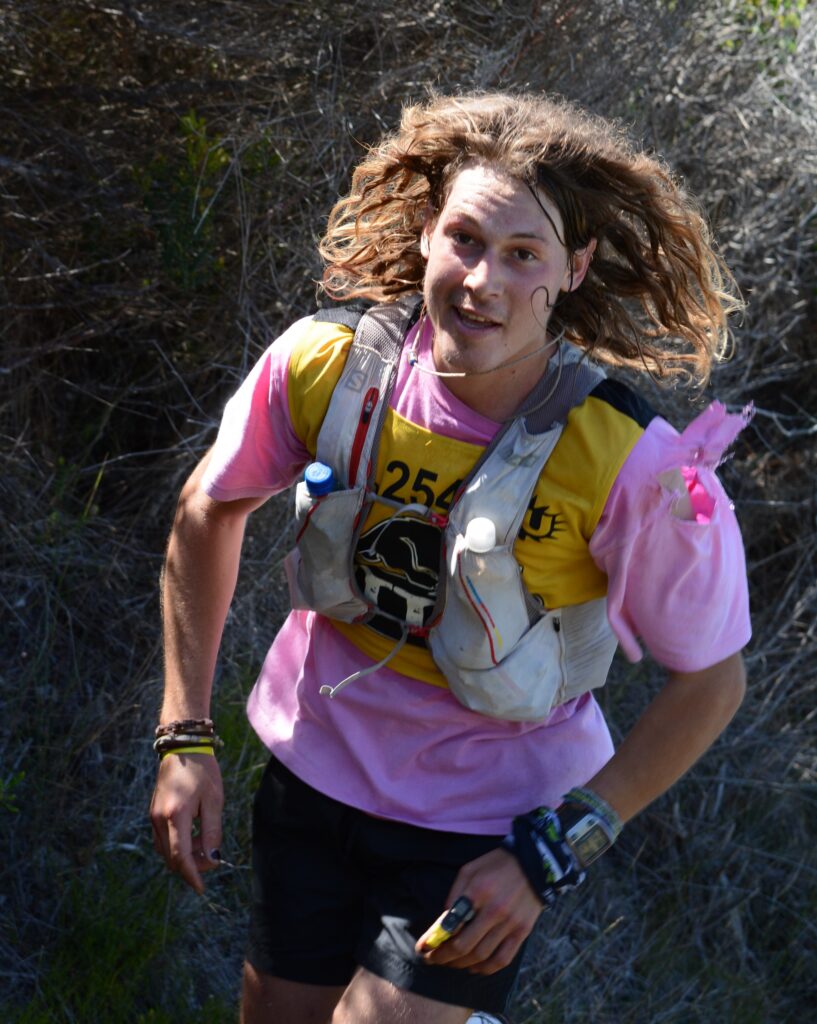 Toni McCann was a clear winner in the women's competition, in the absence of injured Bianca Tarboton and Hayley Preen but, as with Van Heerden, challenging travel logistics prevented her from taking up the golden ticket.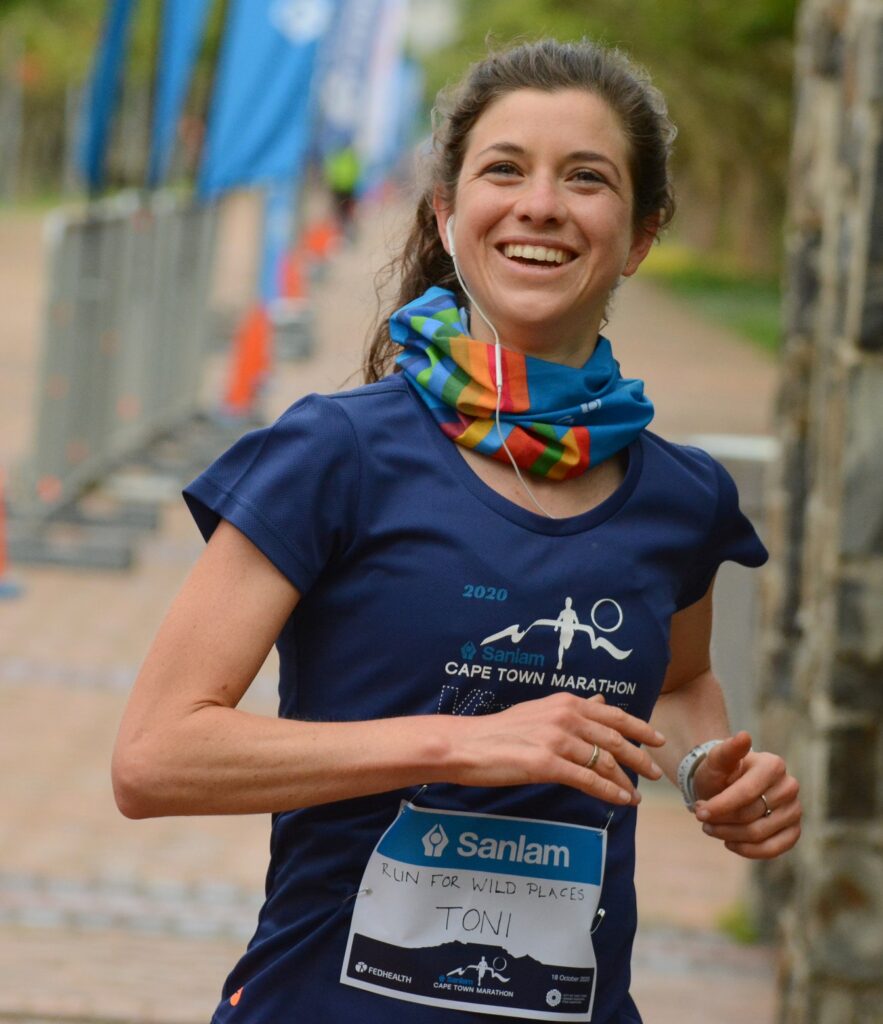 Rorich, however, has paid his own way to the Azores and will provide a formidable African challenge, together with Meg Mackenzie, who earned a Golden Pass with her fifth position on last year's Golden Trail Series table.
By Stephen Granger -21/10/2020