South Africa's Mackenzie and Rorich to take on world's best in Azores
The Golden Trail Championship is a key annual event for the world's top trail athletes.
Following the successful return to international track and road running competition in recent weeks, trail running is set to follow suit, with an important international event scheduled to take place on the Portuguese Azores Islands at the end of the month.
The popular World Athletics diamond league track meetings in recent weeks and the World Half Marathon Championship in Poland over the past weekend provided a welcome return to international athletics competition for athletes and television audiences.
African athletes have excelled in both the track and road competitions, with the continent once again dominating the road championship in Poland. The top five teams in the men's competition came from Africa – Kenya, Ethiopia, Uganda, Morocco and South Africa. Ethiopia and Kenya also reigned supreme in the women's competition.
Most of the world's leading marathon-distance trail athletes will be in action in the Golden Trail Championship on the Azores from 29 October to 1 November, following a generous distribution of "golden passes" and "golden tickets" throughout the world.
Those athletes who finished in the top eleven positions (male and female) in last year's golden trail world series earned automatic invitations – golden passes – while 74 other "golden tickets" could be earned by excelling in a range of golden segments, providing testing trail competition in various parts of the planet. Other athletes have paid their own passage to be able to compete in the unique four-stage event over 126 km.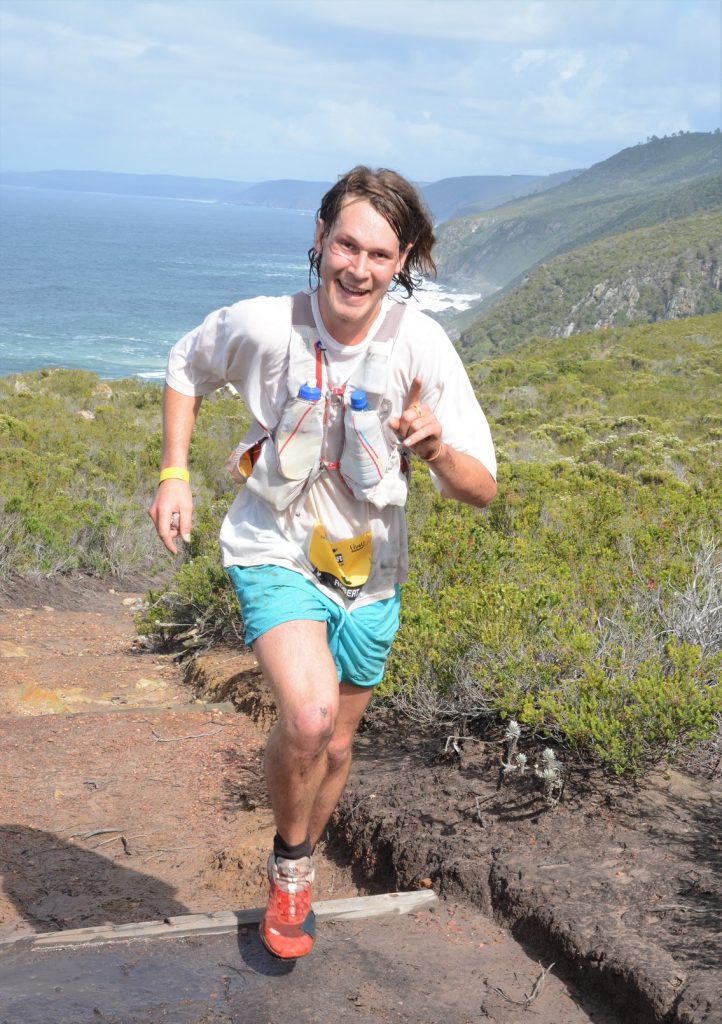 While Golden Trail Series table-toppers Kilian Jornet and Judith Wyder will be absent, most of the rest of the golden pass athletes will be back in action, including both winners of the 2018 Golden Trail Series season finale at the Otter African Trail Run – Polish star athlete Bartlomiej Przedwojewski and British athlete Holly Page.
Heir apparent to the Jornet throne, Italian athlete Davide Magnini, who finished second to Jornet in last year's series, will undoubtedly be one of the strongest contenders for top prize, as will Swiss athlete, Maude Mathys, who appears to break records every time she laces up her trail shoes.
Cape Town-based athlete, Meg Mackenzie, who placed an excellent fifth in last year's series, has significant experience of multi-day trail racing and can't wait to take on the world's best in the 2020 version of the series. She will be looking to transfer her training preparation for yesterday's Cape Town Marathon into what is needed to race the mountain trails of the Azores.
"I was planning on running the Cape Town marathon, so the previous six weeks have been very much road marathon focused, with a switch to trail in the past two weeks when the green light was given for the event," said Mackenzie.
"I'm hoping the change in stimulus will have helped my overall running strength and fitness. Anything can happen over a four-day stage race so I'm planning to take it day by day and race smartly!"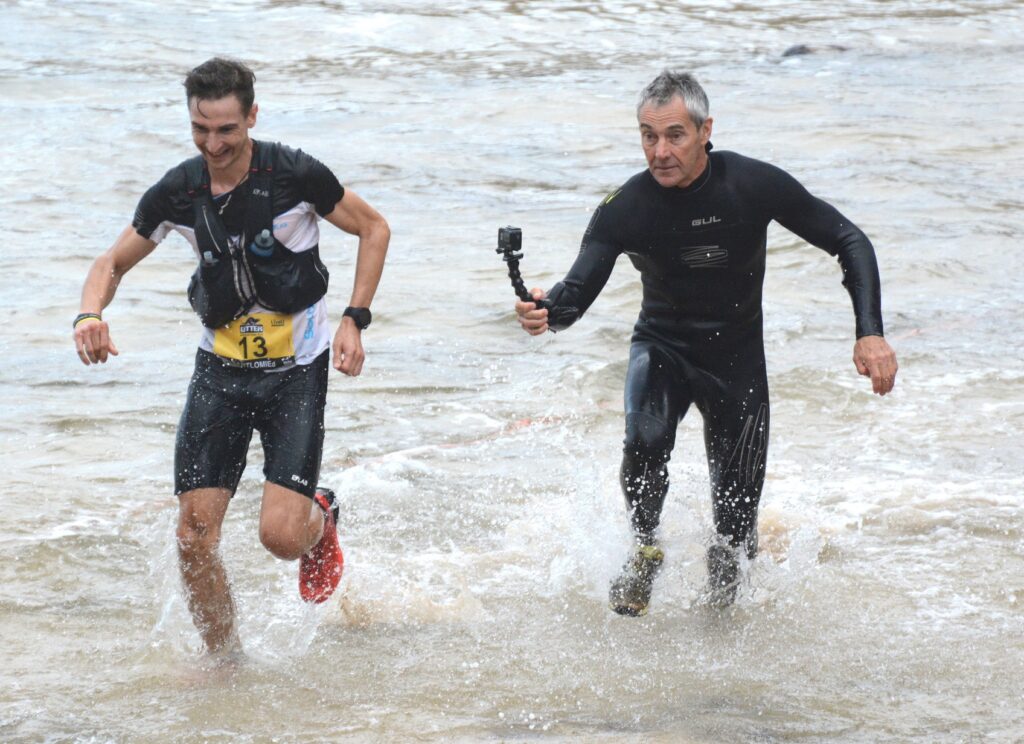 Travel challenges meant that Johardt van Heerden and Toni McCann, winners of the South African Golden Segment will not be participating, but UCT engineering graduate, Robbie Rorich, whose segment time was just seconds slower than that of Van Heerden, will be paying his own way in order to participate.
"My heart feels a strong pull to be in the Azores," reflected Rorich. "It will be an incredible experience to compete there against some of the world's finest trail athletes. My running has come on significantly since I've linked up with Meg (Mackenzie) and her Run Project this year and I'm looking forward to testing that in the Azores."